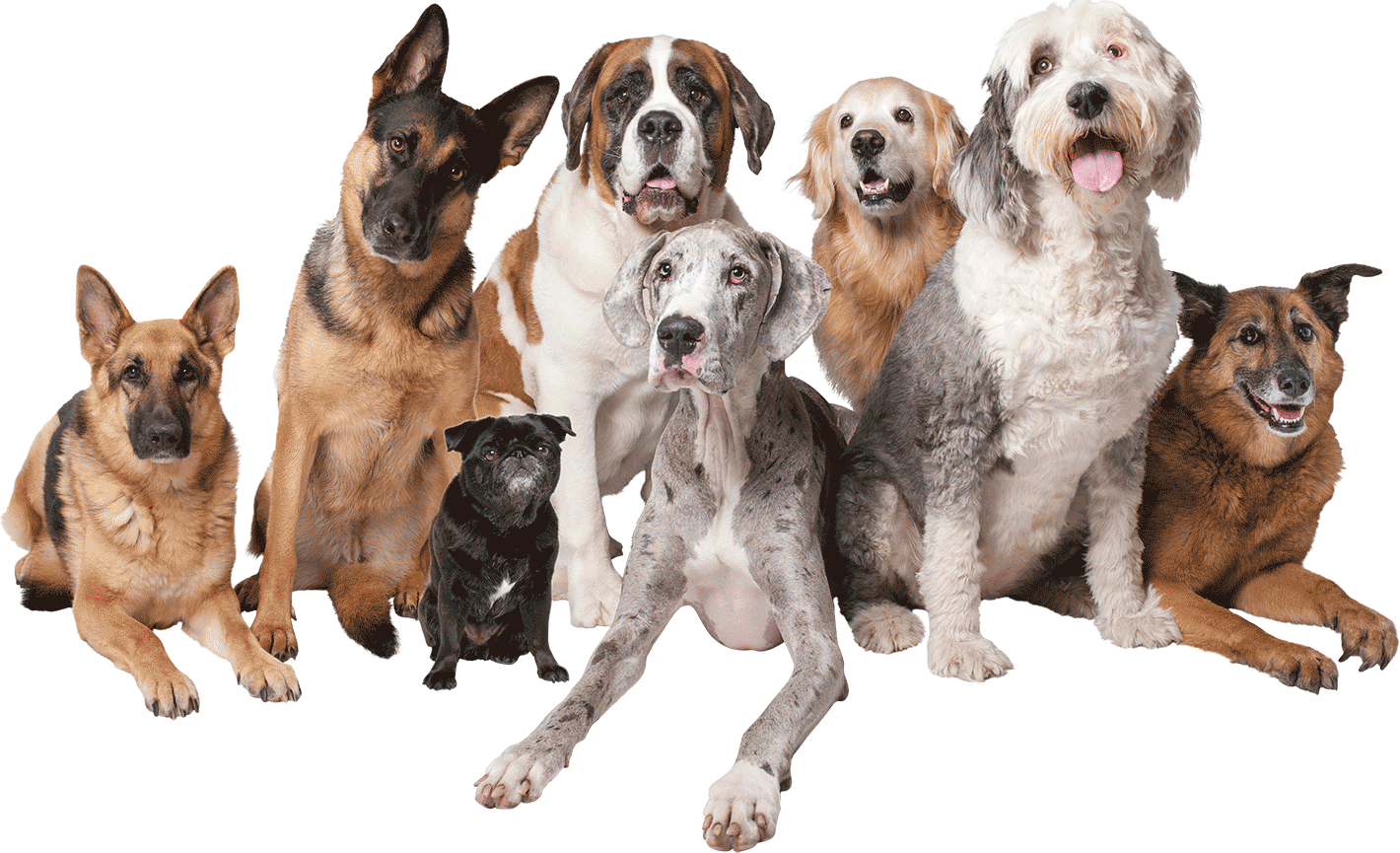 We are open Monday – Saturday 9am – 5pm.
Closed Sundays, Stat Holidays and all Long Weekends.
Drop in nails and face trims before 2pm.
We are now able to accept NEW small dogs.
Expert Pet Care
We feel your dog is a part of your family and we treat them as we would treat one of our own, with respect. We book by appointment so there is not a crazy mad rush of dogs running around in the back.
"First time visiting Woof! Dog Shoppe today and they did a fantastic job grooming my 6 month old cocker spaniel. They did exactly what I asked and made him look so smart! Looking forward to visiting again in the near future. Very happy customer and puppy."
"I love this place for grooming & quality pet foods. The owner Yuki goes above and beyond to ensure you are informed about any products they carry and genuinely love and care for our furry friends. They seriously rock! Love them!"
"This is one of the best pet stores in Kits. Great selection of quality products and they are super knowledgeable about dogs."
Professional Pet Care

Pet owners trust us to look after the needs of their beloved companions. We are specialists committed to delivering the very highest of grooming care and affection.